It's TIME To Get
Your Life Back
!
Integrative Manual Therapy (IMT)
Merging scientific techniques with
energy medicine
for amazing results!​
IMT treats these conditions and more!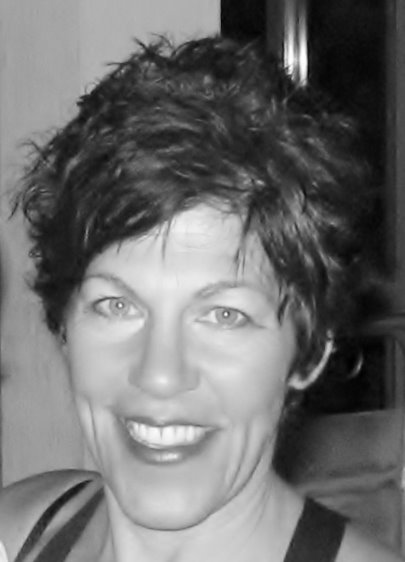 Hello – I'm Maura Bommer, Niagara's only certified IMT therapist! I've been studying IMT since 2009 and am so happy to be able to share it with you.
I work with people of all ages: from babies to seniors, deconditioned to athletes, and even pets!
Incorporating nutrition, osteopathy, homeopathy, neurological repatterning, Chinese medicine, energy rebalancing and more, IMT can give you solutions to your most complicated health issues.  
Coming from a background in health, fitness, therapeutics and rehab since 1995, the IMT work is enhanced by total body healing – physical, mental, emotional and spiritual.  I'm very excited to bring all this to the Niagara, GTA and Buffalo regions.
Finally, it's time to get the answers you've been looking for – you can move better, look better and feel better, for good!